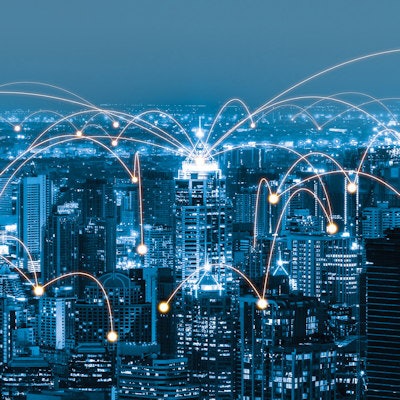 Bidco plans to acquire U.K. and Ireland teleradiology services provider Medica for 269 million pounds sterling (304 million euros). Bidco was formed for the purpose of acquiring Medica Group; it is indirectly owned by IK Investment Partners.
Founded in 2004, Medica employs more than 400 people around the world, and it is headquartered in Hastings, U.K., with operations in the U.K., Ireland, the U.S., and Australia. It offers outsourced interpretation and reporting services for MRI, CT, ultrasound, and x-ray exams to more than 100 National Health Service trusts in the U.K., the Irish Health Service Executive, private hospitals, insurance groups, and diagnostic imaging firms.
Medica is recommending its shareholders accept the offer, it said.
"Following careful consideration, the directors of Medica have concluded that the terms of the acquisition reflect the strength of Medica's business, team, and its prospects while providing shareholders the opportunity to realize the value of their holdings today in cash in full at a meaningful premium to recent trading and at a value that reflects the future growth potential of the business," the company said.
The acquisition is expected to close at the end of the second quarter of this year.