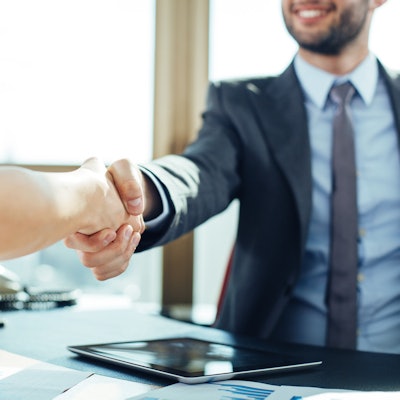 Isotope technology firm Eckert & Ziegler has purchased Argentine nuclear medicine company Tecnonuclear in a move aimed at facilitating its entry into the global SPECT market.
Tecnonuclear manufactures technetium-99 generators and a portfolio of related biomolecules. Eckert & Ziegler has previously marketed these products in Brazil, selling them along with the generators as consumables for SPECT. The company now plans to sell these offerings for the first time outside of Latin America.
Terms of the deal were not disclosed. Based in Buenos Aires, Tecnonuclear has 60 employees and generated approximately $10 million (8.8 million euros) in sales in 2021, according to Eckert & Ziegler.