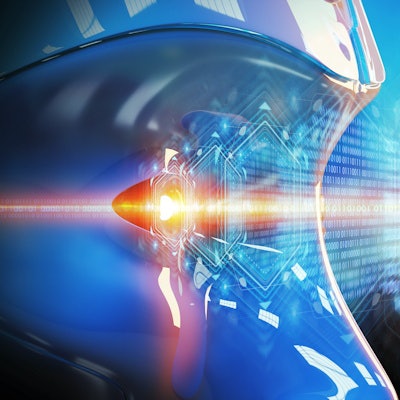 The French society of radiology (Société Française de Radiologie, SFR) on 11 October launched its 2021 Data Challenge.
The goal of this year's challenge is to strengthen connections between the radiologists, industry, researchers, and engineers in the Grandes Ecoles system. The challenge is a collaboration between SFR, the National Centre for Space Studies (CNES), and CentraleSupelec, and its title is "Data augmentation in artificial intelligence for rare tumors."
For the challenge, each team will create a database of 1,000 MRI images from 100 MRI exams of macrotrabecular carcinomas.
Teams must sign the charter on the use of radiological image data, the SFR said.