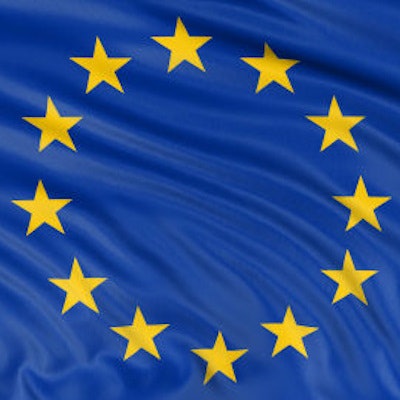 Europe has an alarmingly high amount of medical imaging equipment more than 10 years old, and broad disparities in equipment density remain between European countries, according to a report from the European Coordination Committee of the Radiological, Electromedical, and Healthcare IT Industry (COCIR).
The 2021 edition of the COCIR Medical Imaging Equipment Age Profile and Density suggests the rapid renewal of the installed base of imaging equipment must be a priority for European healthcare systems, especially given the potentially negative impact aging equipment can have on patients.
"This broad variation in imaging equipment density between [European Union] member states is creating inequalities and directly impacting waiting times and delaying access to diagnosis and treatment, with inevitable consequences for patients," said Annika Eberstein, COCIR interim secretary general, in a release.
The COCIR is the European trade association representing the medical imaging, radiotherapy, health information and communication technologies, and electromedical industries. The association has been tracking changes in the age profile of their installed base of medical imaging equipment since the 1990s.