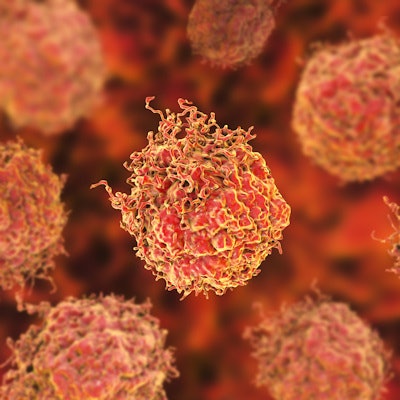 There are a variety of factors associated with the discontinuation of active surveillance of men with low-risk prostate cancer, both demographic and clinical, according to a study published August 20 in the Journal of Urology.
A team led by Narhari Timilshina, PhD, of the University Health Network in Toronto explored the use and cessation of active surveillance by provider and patient characteristics. The study included men diagnosed with Gleason score 6 or lower prostate cancer between January 2008 and December 2014 in Ontario, Canada.
The group found that although use of an active surveillance protocol increased over the study time period, from 38% in 2008 to 69% in 2014, at median follow-up of 48 months, 51% of patients had discontinued active surveillance of their disease.
The following factors were associated with cessation of an active surveillance protocol:
Younger age at diagnosis
The lack of comorbidities
Treatment at an academic center
Lower levels of prostate specific antigen
Lower numbers of positive cores
"These results may help guide policy-making, developing quality indicators, and developing targeted continued education for physicians and patients embarking on active surveillance to establish realistic expectations," the team concluded.