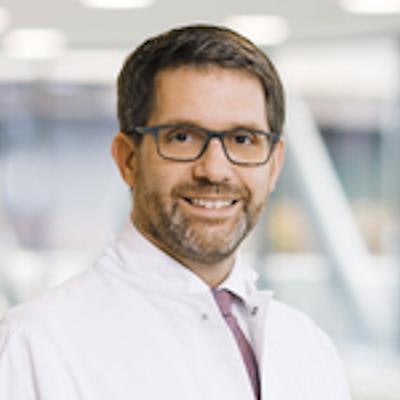 Radiology must continue its efforts to develop and expand a "welcoming culture" that boosts loyalty and satisfaction among staff, according to Prof. Dr. Konstantin Nikolaou of the University Hospital Tübingen in Germany.
In a discussion called "Welcome Culture in Radiology" held at the recent German Röntgen Society (DRG) meeting, Nikolaou and colleagues discussed how the business concept of integrating new employees and supporting their long-term commitment can be translated into the field of radiology. Nikolaou is a DRG board member and will begin service as the president of the society in 2023.
Employers and managers should "look after new employees with great care. Especially because they are often graduates who are at the beginning of their working lives and do not yet have a lot of professional experience," the DRG said in a statement about the event. A welcoming culture has two levels: a factual one and an emotional one, according to Nikolaou.
"When it comes to the 'welcoming culture,' other industries are in some cases further ahead than the health sector," he said in a press release issued on 21 July. "But the health care system should also cultivate and build a welcoming culture."
On its website, the DRG has posted an interview with Nikolaou in German on the topic of welcoming culture in radiology.