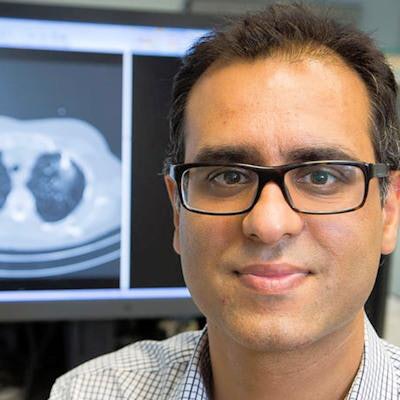 Organizing diagnostic imaging services into networks and sharing digital images is critical to solving radiography's workload and recruitment problems, according to Dr. Sam Hare, who spoke on the issue at the U.K. National Conference for Radiology Managers 2021 virtual meeting.
Hare, the national specialty adviser for imaging at National Health Service (NHS) England, said recent reports on NHS diagnostic services recommend the launch of community diagnostic hubs across the country, the expansion of the imaging workforce by 4,000 radiographers, a doubling of CT scanning capacity, and an equipment renewal program.
"Workforce is probably our biggest challenge. It's very difficult to recruit 4,000 human beings. We need to work better with the resources we have. We need to use them more effectively," Hare said in a press release about the event, which was organized by the Society of Radiographers and Philips.