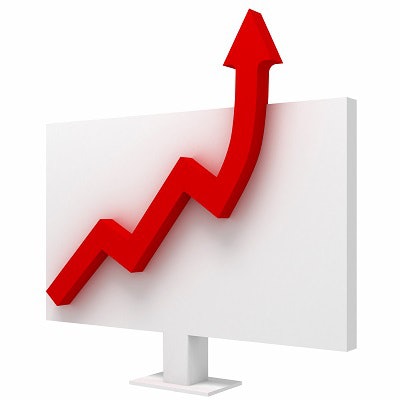 More than 80% of hospital groups in the U.K. National Health Service (NHS) are now employing radiographers in reporting roles, according to a statement issued on 28 April by the Society of Radiographers (SoR).
Of the NHS trusts and boards that responded to the Clinical Radiology UK Workforce Census 2020 published by the Royal College of Radiologists, 81% said they were employing radiographers in reporting roles -- an increase from the 72% that said the same five years ago. In addition, while training of reporting radiographers is ongoing, there is limited support to backfill their roles to enable increased reporting time, the SoR stated.
Approximately 45% of trusts and health boards polled said they left some categories of images either autoreported or unreported.
Charlotte Beardmore, SoR's director of professional policy, said there was an essential need to expand the imaging workforce to respond to the growing service demand.
"The training pipeline for radiographers needs to increase year on year, both through the traditional and apprenticeship routes, and there must be investment by the NHS in both the development of support roles including those of Assistant Practitioners, and new practitioner roles within service. Investment in the NHS will be essential to support those completing training having roles to go into, within service."