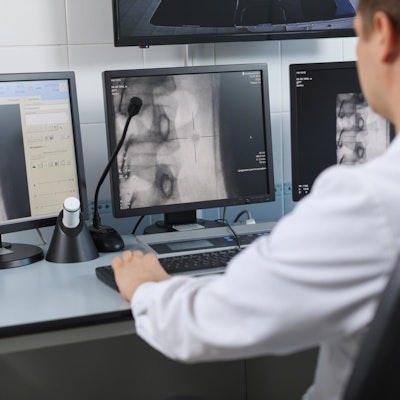 Display firm JVC Kenwood has introduced MS-S200, a high-resolution grayscale display for medical imaging.
The display has a maximum brightness of 1,900 cd/m2, which increases the number of perceivable gray levels, an integrated uniformity equalizer that automatically corrects luminance, and a panel with low blue light content. Also, it features independent subpixel driving, in which each subpixel of the LCD display is driven separately. This allows the monitor to achieve three times the resolution.
The display is designed for use with digital radiography, CT, and MRI, according to the company.