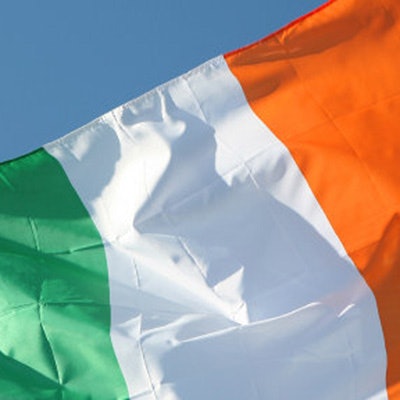 Breast MRI scans found six cases of breast cancer in high-risk women that had been missed with clinical breast examinations in a recent study, published in the March issue of Clinical Radiology. But the MRI scans also led to more recalls -- in excess of established guidelines.
While MRI had a high sensitivity, the modality had a recall rate of over 11% -- higher than the threshold recommended by some major health organizations. The team of researchers, led by Dr. S. P. Mihalco from St. James's Hospital and Trinity College Dublin, wondered whether MRI's high cancer detection rate could be worth the additional recalls for a high-risk patient population.
"In the present study, no cancer was diagnosed on [clinical breast exam] despite a 6.2% referral rate for ultrasound," wrote Mihalco and colleagues (Clinical Radiology, March 2020, Vol. 75:3, pp. 194-199). "This would support international guidance and practice that [clinical breast exam] is not a critical component in the surveillance program of high-risk women."
The researchers looked at electronic health record data from 385 Irish women with a high risk of breast cancer who underwent MRI screening in 2016. MRI led to a recall rate of 11.2%.
Of the recalled patients, 83.7% had a second-look ultrasound scan, and 55.8% had a biopsy. Six of the recalled patients were eventually diagnosed with cancer, resulting in a cancer detection rate of 1.6%.
The same 385 women also underwent clinical breast examinations. The breast exams led to a much lower recall rate (6.2%) but also failed to identify any of the six cancer cases. The authors questioned whether clinical breast exams are a useful part of the screening process, noting that they are not currently recommended in the U.K. or Canada or by the U.S. Preventive Services Task Force.
"Annual [clinical breast exam] in addition to breast MRI (and mammography if over 40 years) remains part of the surveillance process for high-risk Irish women; however, inclusion of the [clinical breast exam] in high-risk surveillance is of questionable benefit," they wrote.
While the 11.2% recall rate was higher than many stated thresholds, it was also in line with the rates found by similar scientific studies. The researchers wondered whether lower recall rates are attainable for MRI screening in modern preventive practice.
"The current U.K. guidelines recommending a target recall rate of 7% was not met in the present study or by other studies in the literature, collectively suggesting the guidelines may not be reflective of what is attainable in practice," the authors concluded. "Furthermore, the present study did not identify any breast cancers through clinical breast examination, suggesting it is not a critical component of the surveillance program for women at high risk of breast cancer."