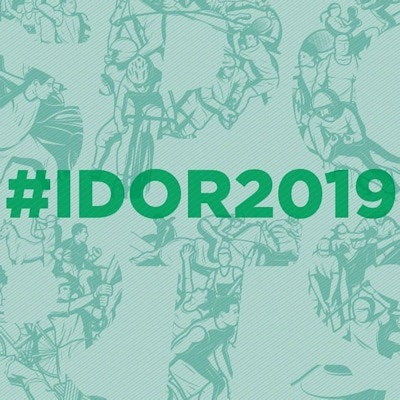 The 2019 International Day of Radiology (IDoR) on 8 November will have a sports imaging theme, and, as an appetizer for the event, the European Society of Radiology (ESR) has published a wide range of practical and informative interviews with 40 musculoskeletal (MSK) radiology and sports imaging experts.
The ESR has published interviews with 40 MSK and sports imaging experts who discuss the state of radiology in their regions of Europe, North America, Latin America, Asia, Australia, and South Africa.
The content includes information on how to handle the advanced imaging methods and technologies relative to the diagnosis and treatment of athletic injuries and abnormalities, in which radiology is playing an increasingly influential role.
More than 160 radiology-related professional societies from around the world are preparing to participate in the International Day of Radiology with various events that will include public lectures, department open days, conferences, and other media events.