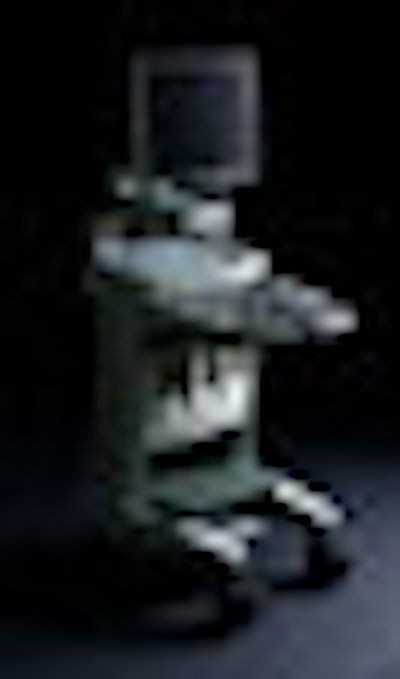 (Booth 912) Analogic subsidiary BK Medical of Herlev, Denmark, will showcase the Pro Focus UltraView ultrasound scanner at RSNA 2008.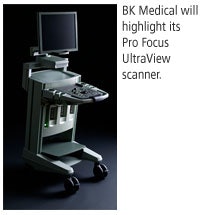 UltraView is a high-end system that features a full range of advanced and specialized transducers. It's intended for use in surgical procedures, general radiology, and urologic clinical settings, and offers a 19-inch monitor mounted on an articulated arm.
UltraView includes BK's enhanced tissue definition (ETD) feature for speckle reduction, and angular compound imaging (ACI) for improved organ definition. The company will promote the system's use in contrast imaging and histoscanning capabilities.
The product has received 510(k) clearance from the U.S. Food and Drug Administration. It will be available in the U.S. and throughout the world in early December.