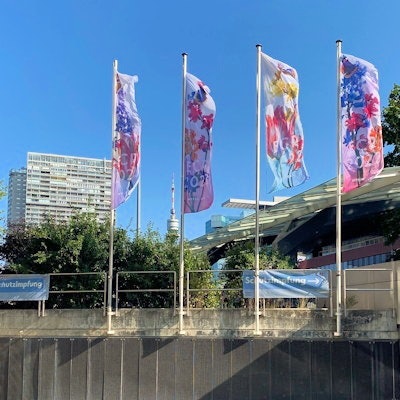 Italian researchers seized a second chance and led with the highest number of abstracts submitted to the upcoming ECR 2023 meeting in Vienna, according to the European Society of Radiology (ESR).
ESR offered an opportunity to submit poster abstracts for ECR 2023 from December 22 to January 22, providing a second chance to those whose work was not ready during the original submission period. Out of a total of 1,164 submissions received in the second phase, Italy led with 153 abstracts, followed by Spain with 106 and the U.K. with 93 abstracts, the ESR said in a news release issued on 25 January.
Despite having a far shorter period between congresses this year, due to ECR 2022 being held in July, as well as having abstract submission periods that were half as long in duration, abstract submission figures this year fell by only 2% reduction compared with last year, the ESR said.
The submissions from the second round brings the total number of abstracts for the upcoming congress to 7,800. Decisions regarding the abstracts which have been submitted will be sent to submitters in the coming weeks, the ESR said.