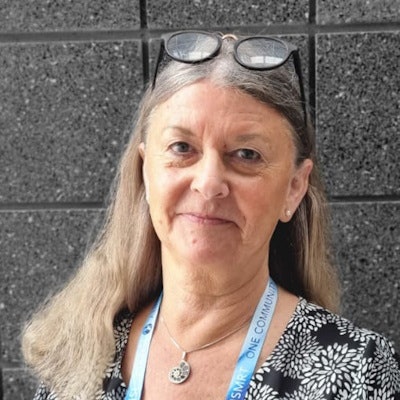 LONDON - Titti Owman has a longstanding interest in patient safety in MRI. In a video interview at the International Society for Magnetic Resonance in Medicine (ISMRM), we spoke with her about the current situation and what's happened in her home country since a serious MRI accident took place in Swedish Lapland in October 2020.
Owman is a past president of the International Society for MR Radiographers & Technologists (ISMRT). She became a radiographer in Lund, Sweden, in January 1980. She was involved in a clinical trial of the first noniodine contrast agent in 1980, and she is now a member of the Lund University's clinical MRI research committee.
Owman worked on Scandinavia's first nuclear magnetic resonance project at the department of radiation physics at Lund University. Since 1986, when the first clinical MRI scanner was installed in Lund, she has worked in clinical practice, and she is responsible for MRI safety education and routines for all staff. She is a founding member in the Lund School of MRI and still keeps very active.