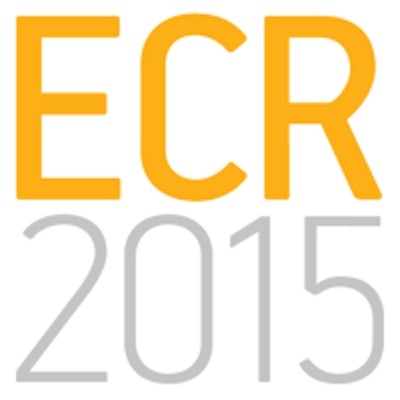 TeraRecon debuted the latest release of its iNtuition enterprise viewing technology with the second generation of its iNteract+ interoperability platform at ECR 2015 in Vienna.
The newest enhancements to iNtuition expand cardiac MRI processing capabilities, dynamic multimodality volume fusion, editing features for complex interventional exams, and optimized low-dose workflow.
The company's viewer is designed for advanced diagnostic radiology and cardiology interpretation tools and to move seamlessly between all forms of mobile platforms to enhance physician collaboration and promote patient engagement.