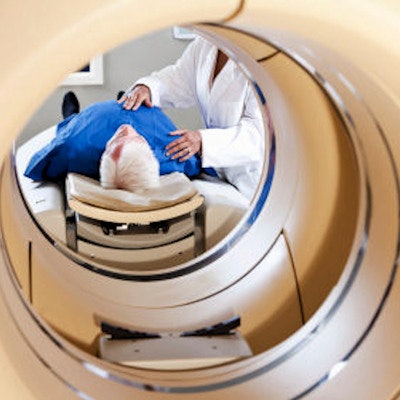 The European School of Radiology (ESOR) and the European Society for Hybrid, Molecular and Translational Imaging (ESHIMT) are receiving applications for its hybrid imaging fellowship program.
Together, the organizations are sponsoring a fellowship in hybrid imaging for one imaging specialist who is currently a member of ESHIMT and the European Society of Radiology. The three-month mentorship program includes training in PET/CT, SPECT/CT, and PET/MR, as well as educational sessions on the production of radiotracers and image data processing. The fellowship is being offered at one of two sites in Germany: Essen University Hospital and Ludwig-Maximilians University of Munich.
Interested parties have until 15 March to submit their applications. There is currently one spot available for the fellowship.