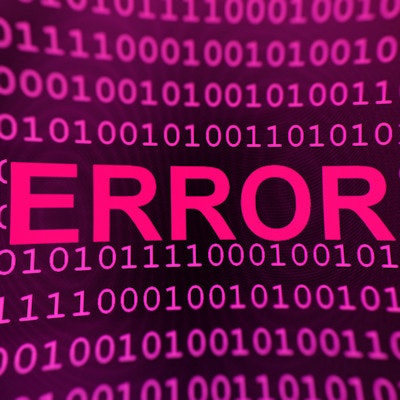 The U.K. Royal College of Radiologists (RCR) is expressing its concern for approximately 450,000 older women who for years did not receive notices for final breast screenings.
The comments come after Public Health England (PHE) disclosed that a 2009 computer failure was the cause of the omissions.
"We have been reassured that PHE is doing everything it can to manage the situation and help trusts arrange catch-up appointments for women who have been missed, as well as setting up support for affected patients," said Dr. Caroline Rubin, the RCR vice president for clinical radiology.
Given the situation, breast screening facilities throughout the U.K. may need to schedule additional appointments to accommodate these patients, she added.
The RCR also is exploring options for training more breast radiologists and breast clinicians to fill the expected additional demand for breast screening.