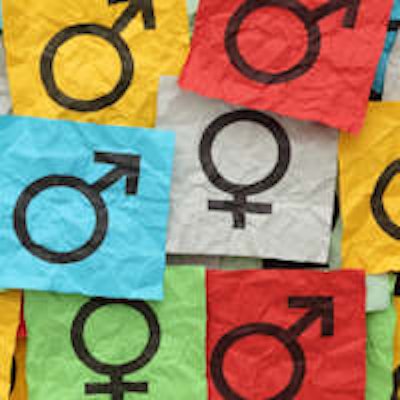 The European Society of Radiology (ESR) has published a comprehensive report on the status of women in the field of radiology. The special report was published on 4 December in European Radiology.
The authors highlight positive developments and challenges facing the radiology community, with a particular focus on gender balance and diversity in academic and leadership positions, including a lack of role models and mentorship as well as unintended bias.
"Today, workforce diversity is acknowledged as an essential tool to better adapt to the needs of our complex environment," said report co-author Prof. Hedvig Hricak, chairman of the department of radiology at Memorial Sloan Kettering Cancer Center in New York City, in a statement.
"Research in multiple industries has shown that including people of diverse genders, races, cultural backgrounds, skillsets, and viewpoints results in increased workforce engagement and enhanced critical decision-making," she noted. "This fosters greater innovation and patient satisfaction -- proving that diversity should be seen not as a mere addendum to a job announcement, but as the heart and soul of a successful workforce."
The report is a follow-up to the Women in Focus program at the 2019 European Congress of Radiology (ECR), which addressed the concerns of women working in the medical field.