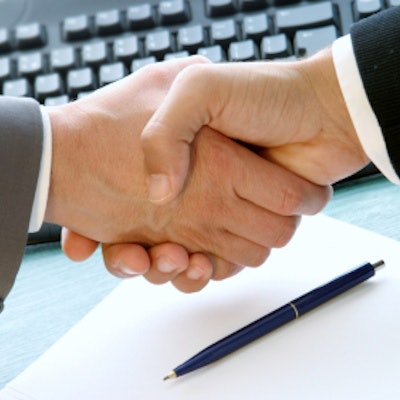 Affidea is acquiring Istituto Radiologico Gandini, a medical center that specializes in diagnostic imaging and senology in Biella, the Piedmont region of Italy.
The center offers advanced diagnostic imaging such as MRI, mammography, bone densitometry, Doppler ultrasound, and comprehensive breast check-ups and screenings. Affidea said this acquisition brings the company's presence in Italy to 59 medical centers.
The company also highlighted that this is its fourth acquisition of 2023. This follows a year of growth with about 70 new centers added by Affidea in the last two years, reaching nearly 330 centers across 15 countries in Europe.