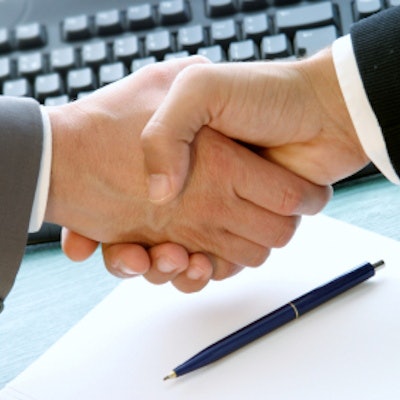 EczacıbaŞı-Monrol Nuclear Products has signed an agreement to supply Molecular Targeting Technologies (MTTI) with no-carrier-added lutetium-177 (Lu-177).
MTTI is focused on developing innovative therapies for rare cancers. A sustainable supply of the isotope from Monrol will help the company to move forward with the launch of its lead asset, Lu-177 EBTATE, as well as other EB (Evans blue) platform technologies, company representatives said.
Monrol, based in Istanbul, Turkey, is an international supplier of radiopharmaceuticals for diagnosis and treatment in nuclear medicine.