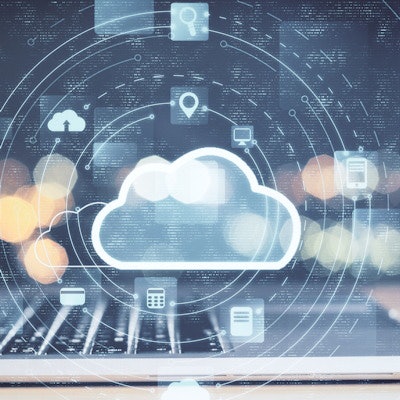 Cloud computing services provider ClearDATA announced it has added two new members to its leadership team.
Doug McMaster has been named senior vice president of healthcare managed cloud, security, and services. Clarissa O'Connell has been named vice president of people operations.
McMaster is a 22-year veteran in the managed cloud and digital transformation industries and comes to ClearDATA after leading the ground-up development of 2nd Watch as executive vice president of managed public clouds, ClearData said.
O'Connell most recently led human resources at Care.com, where she built the department and oversaw company growth from 45 to more than 350 employees, according to the company.
ClearDATA is recruiting for dozens of roles at all levels of seniority, as the company invests in deepening healthcare cloud security solutions, the company said.