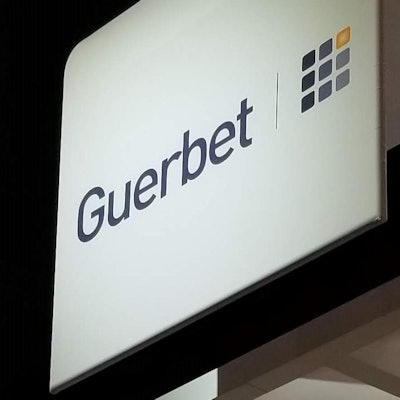 Contrast developer Guerbet reported a "strong recovery" across its business lines in the company's financial results for the first half of 2021.
For the first six months of the year, Guerbet reported revenue of 380.3 million euros, up 9.6% after adjusting for currency changes, compared with 363.7 million in the same period of 2020.
The company said that second-quarter numbers rebounded sharply after a "down" first quarter. Also, numbers for the company's most recent quarter were being compared with the same period a year ago, when sales were down by 21.5% as the COVID-19 pandemic prompted many healthcare facilities to postpone orders.
Guerbet reported that the company's most recent financial performance is "very close" to levels it saw before the pandemic. In its Europe, Middle East, and Africa (EMEA) region, growth has returned, although prices have fallen slightly. In the Americas, sales are up 3.7% after currency adjustment, while in Asia revenues are up 3.5% at constant exchange rates, driven by strong momentum in Japan and China.