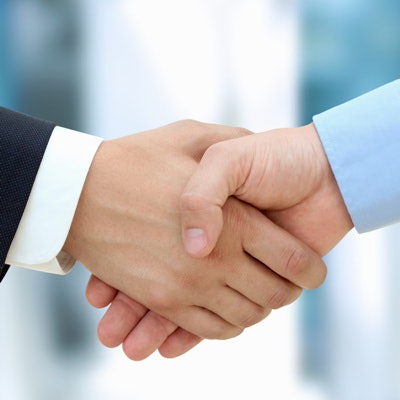 Contrast agent developers Bracco Imaging and Guerbet have inked a global strategic collaboration deal for gadopiclenol, a new macrocyclic gadolinium-based MRI contrast agent.
Featuring high relaxivity, gadopiclenol is designed to improve lesion detection and visualization while enabling lowering gadolinium dose, according to the firms. Bracco and Guerbet each own intellectual property related to gadopiclenol.
Results from two phase III studies showed that an MRI scan with gadopiclenol (0.05 mmol/kg) provided comparable results when using gadobutrol at a dose containing twice as much gadolinium (0.1 mmol/kg) to visualize and detect lesions of the central nervous system, as well as in the head and neck, thorax, abdomen, pelvis, and musculoskeletal system.
Although Bracco and Guerbet will collaborate on manufacturing, as well as research and development for future indications, the vendors will commercialize the product independently under different brand names. Guerbet will manufacture the active ingredient and vials for gadopiclenol for Bracco for up to seven years. After a technology transfer, both companies will have the ability to manufacture the agent.
The companies said they would submit gadopiclenol for regulatory approval in the U.S. and European Union in 2023. Applications will be filed for other geographies later.
Financial terms of the agreement were not disclosed.