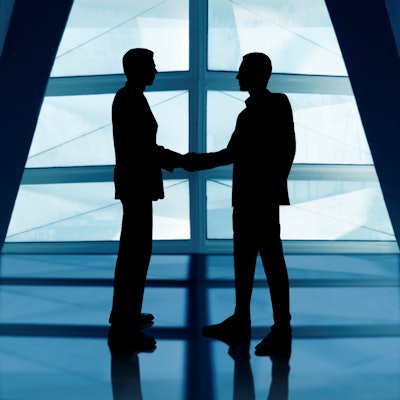 Point-of-care ultrasound developer Butterfly Network has appointed two new executives.
Andrei Stoica, PhD, will serve as the company's chief technology officer (CTO) and David Ramsey as its chief information officer (CIO), Butterfly said.
Stoica will manage the company's technology development and IT operations and will report to Dr. Todd Fruchterman, PhD, the firm's president and CEO. Most recently, Stoica was CTO at BioTelemetry, a remote cardiac diagnostics and monitoring company.
Ramsey will report to Stoica and will manage Butterfly's privacy and security program. He previously served as CIO at Asurint, Acelity, Diebold, and PSS World Medical, Butterfly said.