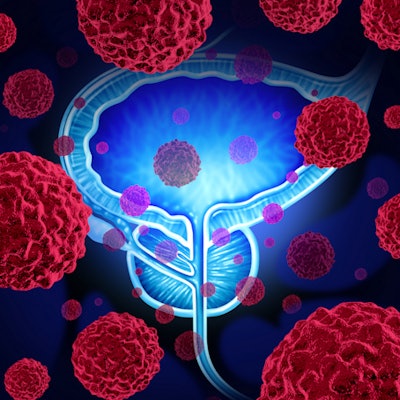 The Oncidium Foundation and Telix Pharmaceuticals have launched a registry to promote the use of SPECT with a prostate-specific membrane antigen (PSMA) agent for prostate cancer detection.
The Nobody Left Behind (NOBLE) Registry is an international clinical collaboration that aims to promote PSMA SPECT imaging for prostate cancer with a technetium-99m-labeled radiotracer. The registry announced the dosing of the first patient at University College Hospital in Ibadan, Nigeria.
The NOBLE Registry committee is comprised of investigators at eight sites worldwide and aims to deliver and publish real-world evidence and clinical practice guidelines related to SPECT imaging and prostate cancer.