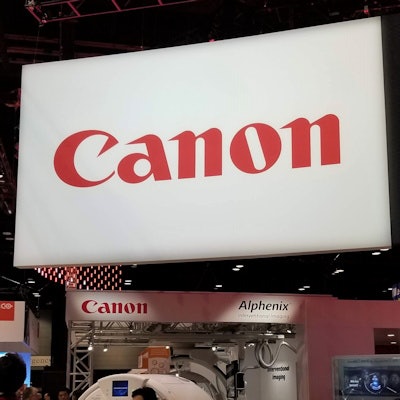 Royal Cornwall Hospitals National Health Service (NHS) Trust in the U.K. has agreed to install an Aquilion One Genesis CT scanner from Canon Medical Systems in the hospital's emergency department.
Having front-line CT scanning resources in the emergency department will reduce delays involved in transferring emergency patients to the radiology department and help support emerging clinical guidelines for cardiac and stroke care, according to the hospital.
Canon delivered an Aquilion One Genesis CT scanner to a separate NHS trust hospital in June of last year.