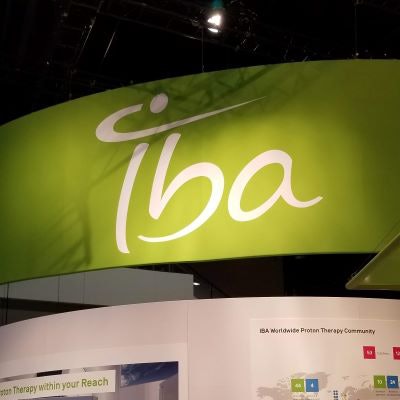 Proton therapy developer Ion Beam Applications (IBA) announced that its ProteusOne system is being used to treat patients at Quirónsalud Proton Therapy Centre in Madrid.
The center's first patients were treated on December 26, 2019, following a 12-month installation period for the system, according to IBA. ProteusOne includes the latest generation pencil-beam scanning and isocenter volumetric imaging capabilities, as well as an Ambient Experience environment from Philips Healthcare.
Currently, 34 IBA-equipped proton therapy centers are in operation.