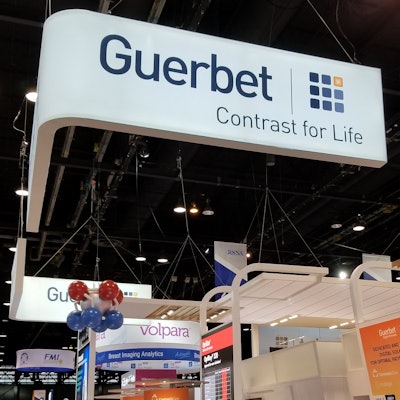 Contrast developer Guerbet has signed a strategic partnership with healthcare IT firm InterSystems to integrate Guerbet's Contrast&Care contrast media injection management software into the IT systems of hospitals and medical imaging centers.
Data generated by contrast agent injectors are sent automatically to Contrast&Care following each exam. InterSystems' health data management platform, IRIS for Health, will help integrate Contrast&Care with hospital information systems, providing additional data to enhance patient care and follow-up.
Guerbet expects Contrast&Care version 3.0 with the IRIS for Health platform to be available in the second quarter of 2020 for worldwide installations.