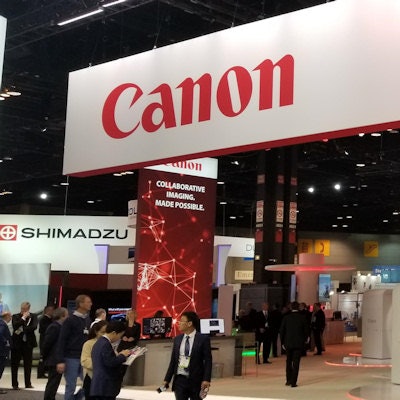 Canon Medical Systems has launched a new offering to service ultrasound equipment from multiple scanner OEMs at hospitals in the U.K.
Canon has partnered with specialist independent ultrasound service provider Imagex Medical on the program. Canon believes the offering provides cost and operational benefits to National Health Service (NHS) and independent hospitals by enabling them to contract with a single vendor for ultrasound repair and maintenance.
Canon also believes the program will minimize the effects of equipment downtime on clinical departments while planned or unexpected ultrasound repairs are undertaken. In addition, back office administration will experience a reduced burden to oversee multiple vendor reviews and contracts, and invoices generated by procurement or finance teams will be reduced by simplifying equipment maintenance to one specialist organization.