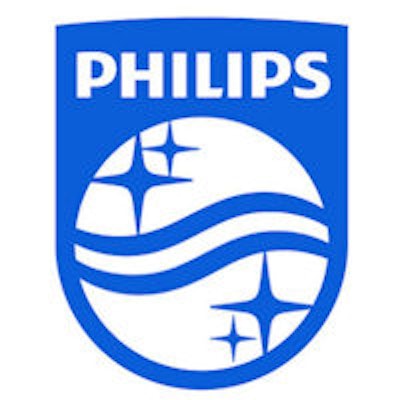 Continuing an aggressive expansion of its image-guided therapy and interventional radiology business, Philips Healthcare has inked a deal to pay $1.2 billion (0.973 billion euros) to acquire Volcano, a developer of intravascular ultrasound (IVUS) and fractional flow reserve (FFR) technology.
For Philips, the acquisition is an important next step in the company's HealthTech strategy and, specifically, for the company's image-guided therapy business, said Royal Philips CEO Frans van Houten in a YouTube video announcing the agreement.
"It will create a strategic, financially compelling combination that will enhance our commercialization opportunities in new, adjacent segments, while providing operating leverage through more productive sales operations," he said.
Philips has invested significantly over the past three years in the image-guided therapy market via strategic investments in R&D, partnerships, and technology licenses, van Houten said.
"We have already built up a sizeable global customer base, including serving each of the top 50 heart surgery and cardiology hospitals in the U.S.," he said. "In fact, one in every three interventional x-ray systems sold in the world is a Philips system."
Volcano's IVUS and FFR technologies will complement Philips' interventional x-ray offerings, according to van Houten.
"In image-guided treatments of the heart and blood vessels, there is an upward trend to use these catheters that are capable of producing ultrasound images of the interior of the blood vessel and provide measurements such as blood flow," van Houten said. "There is increasing clinical evidence that the use of such technologies in conjunction with interventional x-ray will help improve procedure outcomes a lot."
Volcano serves a global customer base and generates half of its sales outside the U.S., he said.
"Volcano is highly complementary to our portfolio of live image-guided solutions, planning, and navigation tools," he said.
The combination will accelerate growth through sales channel synergies; Philips products will be cross-sold to Volcano's installed base and vice versa, van Houten said.
"Because Volcano's products are single-use disposables, Volcano has many more frequent touch points with our customers than our own sales force would," he said. "This will help drive an adoption of the complete offering."
In addition, Philips is excited about Volcano's clinical development capabilities and commercialization expertise.
"We also see immediate operational excellence and cost synergies that will drive value rapidly," he said. "Moreover, together we will introduce new solutions by infusing Philips technologies into Volcano to address unmet needs in the minimally invasive treatment of, for example, heart rhythm disorders and structural heart disease. These are very promising segments in the market growing at double-digit rates."
Philips has partnered with Volcano for several years, a relationship that will facilitate the integration process and reduce risk, van Houten said. Once the deal is finalized, Volcano and its 1,800 employees will join a dedicated image-guided therapy business group within Philips, according to the firm. The new business will be led by image-guided therapy industry veteran Bert van Meurs.
Under the definitive agreement, Philips will pay $18 per share in cash (or $1 billion) for Volcano, which had 2013 sales of approximately $400 million. Including Volcano's cash and debt, the total transaction would reach $1.2 billion.
The company plans to complete the acquisition in the first quarter of 2015, and it expects the acquisition will be accretive to earnings per share by 2017.
"The acquisition is in line with our goal of making strategic investments in HealthTech to accelerate growth and generate significantly more value for customers, patients, employees, and, of course, shareholders," van Houten said.