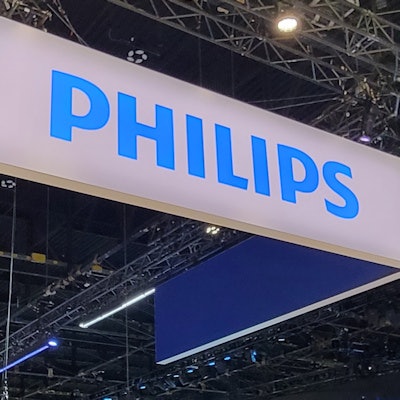 Royal Philips, parent company to Philips, recently received a second round of funding from the Bill & Melinda Gates Foundation to boost global adoption of AI algorithms on the company's Lumify Handheld Ultrasound system.
This follows results coming out since the first round of funding, which showed a positive impact from the technology's use in Kenya. The company said this includes driving better-informed decision-making when triaging pregnant women in rural underserved communities, as well as improved confidence in the use of the technology for operators.
The latest funding round will support the deployment of the AI-assisted tool to underserved communities globally, bringing the foundation's total investment to $60 million.
Philips said it aims for its Lumify Handheld Ultrasound system to be introduced commercially to assist nonexpert users by automating image acquisition or image interpretation for a comprehensive set of obstetrics measurements.