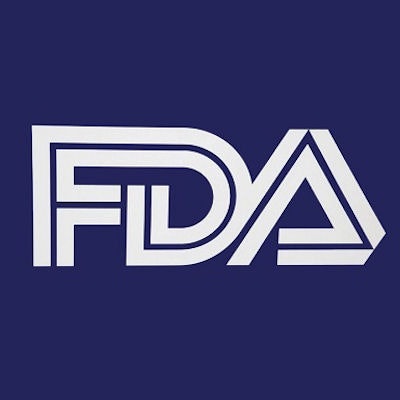 The U.S. Food and Drug Administration (FDA) has issued draft guidance asking for comments on regulatory approaches for medical devices enabled by artificial intelligence (AI) and machine learning.
The FDA said the guidance aims to develop a regulatory approach to increase patient access to safe and effective medical devices powered by AI and machine learning.
The draft guidance provides recommendations on information to be included in a predetermined change control plan that may be provided in a marketing submission for machine learning-enabled software functions. This includes planned modifications to software functions, the associated methodology to implement and validate modifications, and an assessment of the impact of these modifications.
The FDA said it continues to receive marketing submissions and presubmissions for such medical devices and that it expects this to increase over time. The recommendations in the most recent guidance apply to the device constituent part of a combination product, such as drug-device and biologic-device combination products, when the device constituent part includes software functions enabled by machine learning.
The administration asks that online or mailed-in comments be submitted by 3 July.