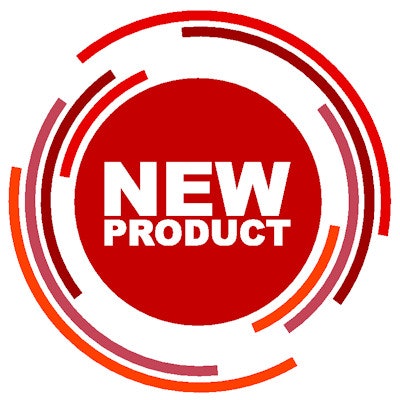 Dutch-based Pie Medical Imaging has introduced version 2.0 of its CAAS Qardia echocardiography software platform worldwide.
The latest generation of CAAS Quardia is a zero-footprint package that features artificial intelligence (AI)-based workflows for performing key clinical measurements, according to the vendor. It can also provide off-cart echocardiography analysis, including myocardial strain analysis of left and right ventricles as well as assessment of stress-echocardiography, diastology, and proximal isovelocity surface area (PISA) valve scores. The software then automatically generates a report, Pie said.
CAAS Qardia, which has received U.S. Food and Drug Administration clearance and the CE Mark, is available in either a server-based or classical standalone setup, Pie said.