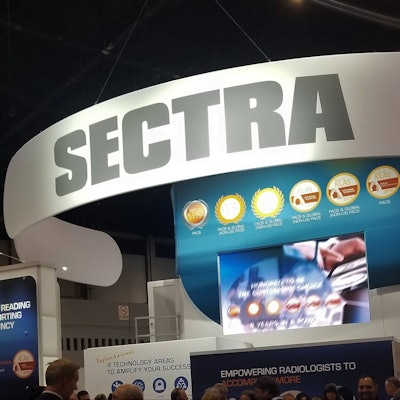 Enterprise imaging and digital pathology vendor Sectra posted revenue increases for its second quarter and six-month periods.
For the quarter (end-October), the company's net sales increased 34.3% from 418 million SEK (40 million euros) for the timeframe last year to 561.7 million SEK (51 million euros). Its profits increased 28.6%, from 83.7 million SEK (7.6 million euros) to 107.6 million SEK (9.8 million euros).
For the first half of the year, the company's net sales increased 26.9% from 823.9 million SEK (75 million euros) in 2021 to 1 billion SEK (91 million euros). The company's six-month profits did decrease slightly, from 173.8 million SEK (15.8 million euros) to 171.9 million SEK (15.6 million euros).