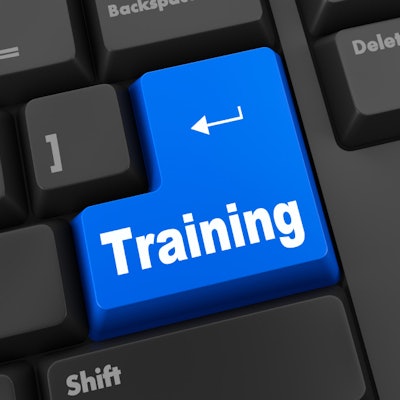 GE Healthcare and the European Institute of Innovation and Technology (EIT) Health are highlighting the success of their HelloAI healthcare artificial intelligence (AI) educational programs.
Developed in collaboration with KTH Institute in Sweden, Leitat Technology Center in Spain, and University of Maastricht in the Netherlands, the two HelloAI programs are designed to provide medical professionals with practical knowledge and education on how to operate and implement technologies such as AI, according to GE and EIT Health.
Over the past year, 530 students completed the HelloAI Online program over the summer and almost 350 healthcare professionals graduated from the comprehensive HelloAI Professional course. Overall, nearly 2,000 participants have completed HelloAI programs, GE, and EIT Health said.