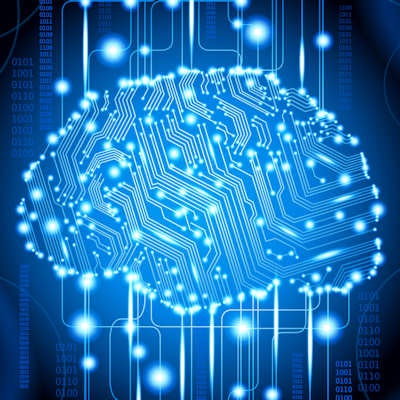 Artificial intelligence (AI) software company Viz.ai announced it is partnering with software developer Avicenna.ai to add the company's pulmonary embolism and aortic dissection algorithms to its commercial platform.
Avicenna.ai's programs are designed to provide rapid automatic detection of pulmonary embolism (PE) and type A and type B aortic dissection (AD) on chest CT. The software provides clinicians with rapid real-time alerts on the diseases to help facilitate immediate treatment and intervention to improve patient management and outcome.
With the addition of Avicenna.ai's PE and AD products, Viz.ai's platform now offers imaging and workflow programs to support the coordination of care for patients with abdominal aortic aneurysm, thoracic aortic aneurysm, rupture, stenosis, and transection.
Avicenna.ai garnered U.S. Food and Drug Administration 510(k) clearance for its Cina Head AI computer-assisted triage software last year.