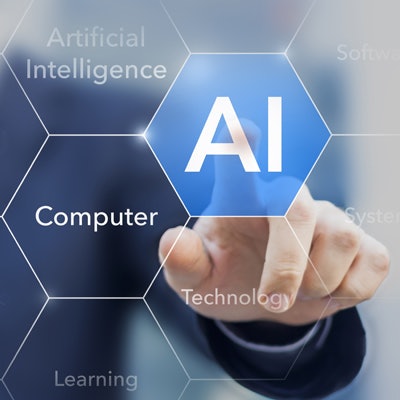 Artificial intelligence (AI) company Oxipit unveiled an AI application that identifies chest x-ray images with no abnormalities at ECR 2021.
The application also produces finalized patient reports without intervention from a radiologist. The application is pending CE Mark certification and is expected to be made commercially available in the third quarter of 2021.
The application is validated using a database of 500,000 x-rays from multiple medical institutions where Oxipit AI products are currently deployed. The platform can autonomously report on up to 15% of the daily radiologist's workflow, depending on the type of medical facility.