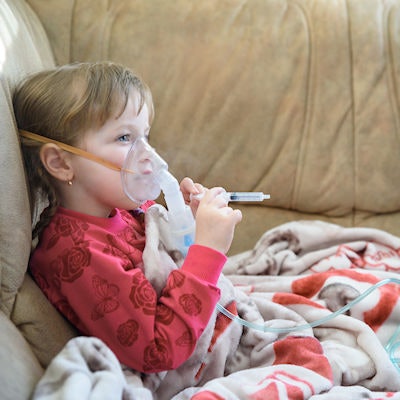 Dutch artificial intelligence (AI) software developer Thirona said it has exclusively licensed a patent that will enable development of an automated method for detecting and quantifying the extent of lung disease on CT scans in patients with cystic fibrosis.
The AI algorithm will build on PRAGMA-CF, a quantitative image analysis method for pediatric chest CT exams previously developed by researchers at the Erasmus University Medical Center Rotterdam in the Netherlands and the Telethon Kids Institute in Australia. Although PRAGMA-CF can be used to manually assess the extent of cystic fibrosis in children with cystic fibrosis (CF), the current technique is time-consuming and requires extensive training, according to Thirona.
Via the exclusive license, Thirona will integrate the PRAGMA-CF method into its LungQ software. The company has also secured co-exclusive rights to utilize the underlying datasets of PRAGMA-CF in order to develop their AI algorithm. The model will be designed to detect bronchiectasis and mucous quantifications in very young patients with CF, making it easier to provide personalized treatment, according to the vendor.