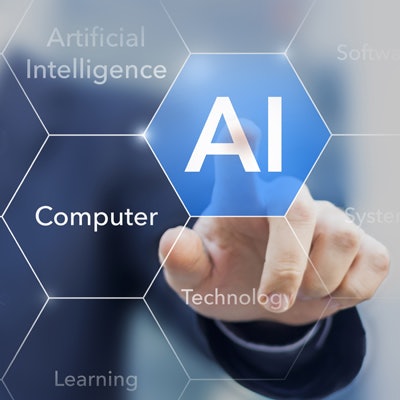 Software developer Smart Reporting has partnered with image analysis services provider Mediaire to develop workflow software for radiology reporting of multiple sclerosis (MS) cases. The goal of the collaboration is to integrate the companies' two solutions to provide a streamlined, integrated, enhanced reporting workflow.
The software uses artificial intelligence (AI) to combine quantitative neuro-MRI and semiautomated reporting of MS cases. With the software, the radiologist will receive a prefilled structured report, including the results of the quantitative MS lesion count, and can then directly continue reporting and finish the report.
The collaboration aims to resolve the issues involved in integrating AI into complex clinical settings and in using AI to enable semiautomated workflows, allowing for long-term increases in productivity, according to Smart Reporting, which won the Best New Radiology Vendor award in the 2020 EuroMinnies.
A first prototype of the integrated software has been developed. The companies will continue to work throughout the year with the hopes of making it clinically and commercially available soon.