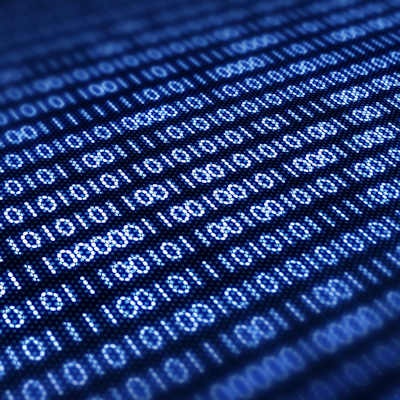 Deep-learning developer Enlitic has expanded its partnership with healthcare provider MLP Care of Turkey to bring its artificial intelligence (AI) technology to Turkey, Eastern Europe, and Central Asia.
Under the partnership, Enlitic will develop, train, and validate its AI algorithms for the patient population in Turkey, a population that also includes foreign citizens who travel to Turkey to receive treatment in the MLP Care system.
MLP Care will also help Enlitic garner regulatory approvals and will manage the distribution of Enlitic's deep-learning models in the region. MLP Care will implement Enlitic's algorithms across its 31 hospitals.