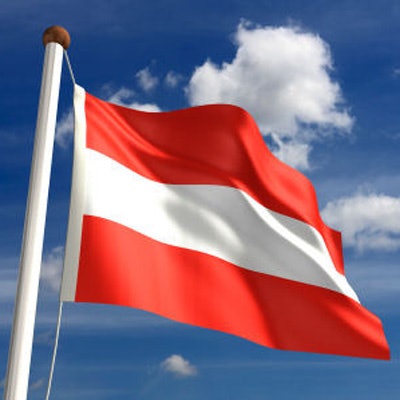 Austrian artificial intelligence (AI) startup ImageBiopsy Lab has received U.S. Food and Drug Administration (FDA) 510(k) clearance for its knee osteoarthritis labeling assistant (KOALA) software.
The software assists in the diagnosis of knee osteoarthritis, a disease that affects 70 million people worldwide. The clearance is a big win for Austria, making the startup "one of the first European companies to receive clearance for such complex AI-based software," according to ImageBiopsy Lab CEO Richard Ljuhar.
KOALA will make its U.S. debut at next month's RSNA 2019 conference in Chicago.