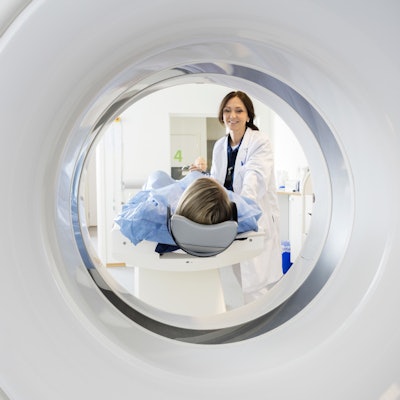 An audit of imaging services in Luxembourg conducted by a team of four French radiology professors has found that 25% of submitted CT requests in 2023 were 'irrelevant', according to an article posted by media outlet RTL Today.
The audit found that CT scans were medically relevant in only 75% of cases, while MRI examination requests demonstrated a slightly higher relevance rate of 80%. The assessment included more than 1,000 CT and MRI exam requests, officials from the Luxembourg Ministry of Health said.
Compared with findings from a 2016 audit, the relevance rate for CT scans rose by 14%, while the relevance rate for MRI exams remained relatively stable, experiencing a modest 2% increase. In addition, in 14% of prescribed MRI exams, alternative diagnostic methods like ultrasound or x-ray may have been more medically appropriate, the 2023 audit found.
You can read the full article here.