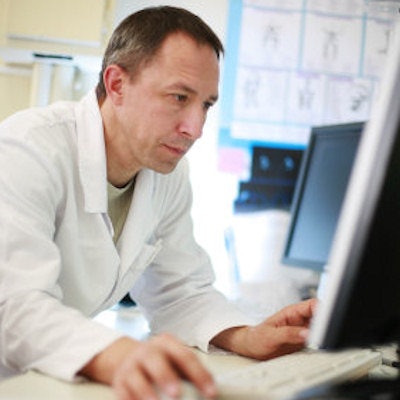 The U.K. Health and Care Professions Council (HCPC) has updated its standards of proficiency for radiographers. They will take effect on 1 September.
Newly registered individuals are expected to meet the updated standards, while current registrants will only have to comply with the standards that are relevant to their role, according to the HCPC.
"Radiographers who are already registered should evaluate how these changes impact their current scope of practice and take part in [continuing professional development] to meet the necessary requirements," wrote Charlotte Beardmore, executive director of professional policy for the Society and College of Radiographers, in an article covering the changes.
To find out more about the updated standards, visit the HCPC website and use the HCPC gap analysis tool to see how you could focus your professional development to align with the new standards, the HCPC said.