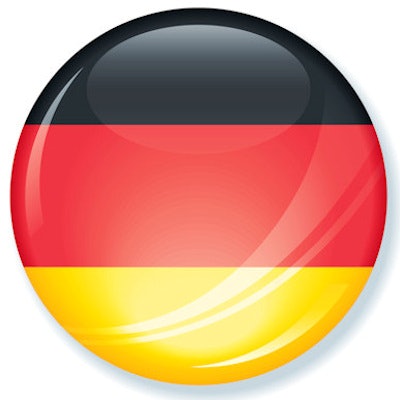 The German Radiological Society (DRG) recently awarded three Eugenie and Felix Wachsmann Innovation Awards to education research groups.
The awardees include the following:
Blended Learning Breast Diagnostics working group at the University Hospital of Würzburg: Led by Dr. Stephanie Sauer, Dr. Sara Christner, and Dr. Philipp Gruschwitz, this group developed and prepared a digital case collection learning offer that focuses on mammography. This offer can be credited by the Bavarian State Medical Association for the further training period in radiology to achieve the overall guideline number.
Q courses in cardiac imaging: This group designed and implemented cardiac imaging courses that continued the certification program of the AG Cardiovascular Diagnostics of the German Radiological Society during the COVID-19 pandemic. Awardees include Dr. Christopher Schlett, Dr. Christian Ritter, Dr. Katharina Fischbach, Dr. Ulrich Kramer, Dr. Matthias Gutberlet, Dr. Robin Gohmann, Dr. Christian Lücke, and Dr. Lukas Lehmkuhl.
Raducation: Led by over 40 radiologists, this learning offer contains content on radiology subspecialties in the form of digital seminars, lectures, eBooks, reviews, and technical articles. It is an independent project of the Forum Young Radiology with the support of the DRG.
The awards recognize dedicated further development and successful implementation of central DRG offers, services, and programs are endowed with 500 euros.