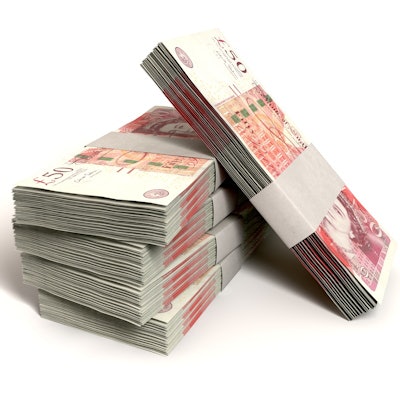 Radiation detection technology firm Kromek has received 2.5 million pounds (2.83 million euros) from U.K. innovation agency Innovate UK to support development of a low-dose molecular breast imaging (MBI) system based on its cadmium zinc telluride-based SPECT detectors.
Two projects will be supported. In an 18-month project worth 500,000 pounds (566.9 million euros), Kromek will work to prove the feasibility of using a single photon detector for ultralow-dose MBI. The second project, worth 2 million pounds (2.3 million euros), is a three-year program that will aim to obtain and deliver clinical data on a low-dose MBI system. It will be conducted in partnership with Newcastle-upon-Tyne Hospitals NHS Foundation Trust, the University of Newcastle-upon-Tyne, and the University College London.
The two awards follow on a previous Innovate UK-funded project conducted by Kromek and Newcastle Hospitals, according to the vendor.