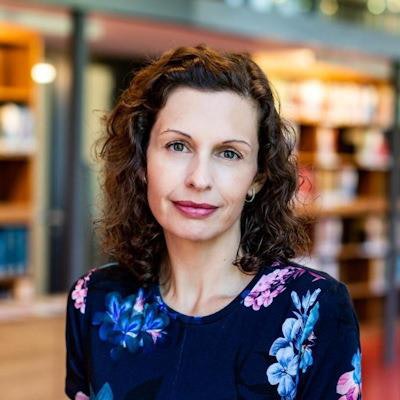 Physicist Prof. Beatriz Roldán Cuenya has been awarded the Roentgen Plaque, a highly regarded and coveted award in scientific circles.
Roldán is a physicist at the Fritz Haber Institute (FHI) of the Max Planck Society in Berlin, where she is the director of the Interface Science Department. With the presentation of the "x-ray plaque," her groundbreaking work on the understanding of catalysis, in particular electrocatalysis, and the associated possibilities for the use of new sustainable energy sources of the future are recognized, officials said.
The Society of Friends and Sponsors of the German Roentgen Museum Remscheid-Lennep e.V. selects suitable scientists from all over the world and proposes them to Remscheid's Lord Mayor Burkhard Mast-Weisz the mayor for selection. Mast-Weisz presented the plaque to Cuenya on Saturday, 10 September in the monastery church in Remscheid-Lennep.