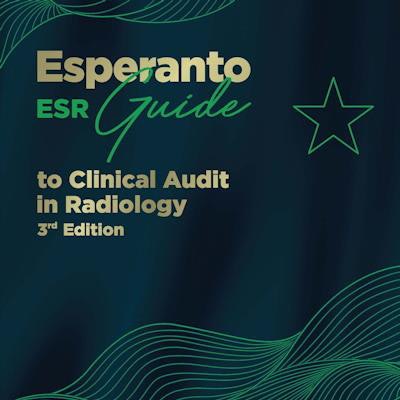 The European Society of Radiology (ESR) has released the third edition of Esperanto, the ESR Guide to Clinical Audit in Radiology.
The latest edition offers an enhanced clinical audit guide and an expanded section of audit templates.
The booklet aims to increase awareness and understanding of clinical audit within radiology departments across Europe and to support departments in developing effective clinical audit practice and processes, according to the ESR.
For more details, go to the ESR website.