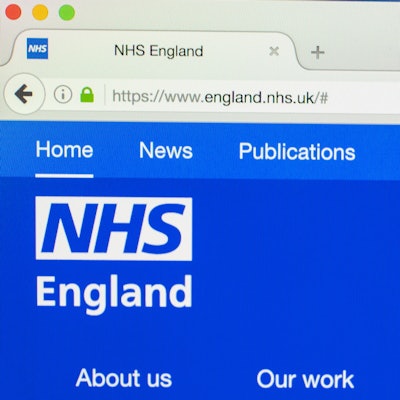 London's National Health Service (NHS) Breast Screening Programme (NHSBSP) is stepping up its efforts to recruit and train radiographers to specialize in mammography, including a pilot program to utilize retired radiographers in an educational role.
As part of the London Breast Screening Recovery Programme, phase one of the Pan London Breast Screening Training Programme will run from January 2022 to March 2023. This program will support London services to proactively attract, recruit, and offer training to radiographers wanting to specialize in mammography and to those hoping to access the L4 mammography apprenticeship, according to a statement issued by the U.K. Society of Radiographers (SoR).
In addition, the program will support existing staff in accessing advanced practice training to increase the clinical skill mix within teams, the organization said. Participants in the program include NHS England, Health Education England (HEE), the National Breast Imaging Training Centres, and the SoR.
The NHS is also launching a 12-month pilot program to test a new role -- the breast screening practice educator -- with the goal of providing greater access to training and development within trusts and improving retention. It will also link clinical education and practice, support staff in bridging gaps, and develop evidence-based practice in the trusts, according to the society.
This position would be suitable for retirees wanting to pass on their clinical expertise before they leave the service, according to the SoR.
"The SoR is delighted to encourage members in London Breast Screening Services to trial this new role," said SoR Professional Officer Sue Johnson. "Those contemplating retirement may want to reconsider and spend a year sharing the expertise, experience and knowledge gained over a long career with new starters and experienced colleagues alike."