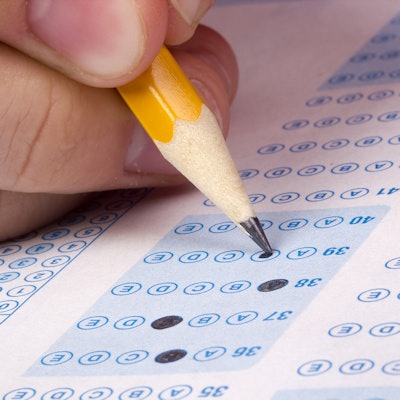 New examination dates for 2022 in Dubai and Poland have been added for the European Diploma in Radiology (EDiR).
The new examination sitting in Dubai has been set for 28 January -- the day after the Arab Health and Total Radiology congress ends. Seats are limited and on a first-come, first-served basis.
Registration for new examination sessions taking place in 2022 will open on 7 October: Vienna (at ECR) on 1 March, Warsaw on 21 April, and Barcelona on 18 July.
More information can be found on the website of the European Board of Radiology.