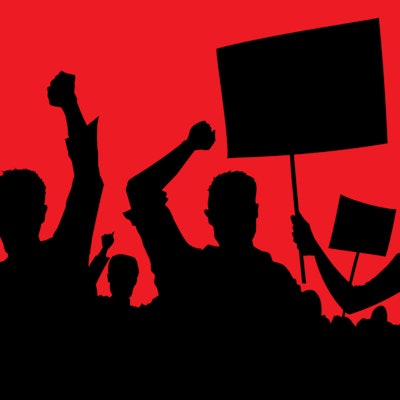 Some members of the Australian Labor Party and health officials are asking for the reversal of a decision to temporarily stop breast screening services in New South Wales (NSW), according to a story published on 18 August in the Age.
They are protesting an announcement made by BreastScreen NSW on 16 August to suspend all routine mammograms in the state to allow healthcare staff to assist in managing the COVID-19 pandemic. The suspension began on 18 August.
Those leading the protests believe the suspension will lead to delays in breast cancer diagnosis and treatment, according to the story.
Earlier in August, breast cancer clinics in Sydney were closed temporarily to curb the spread of COVID-19.